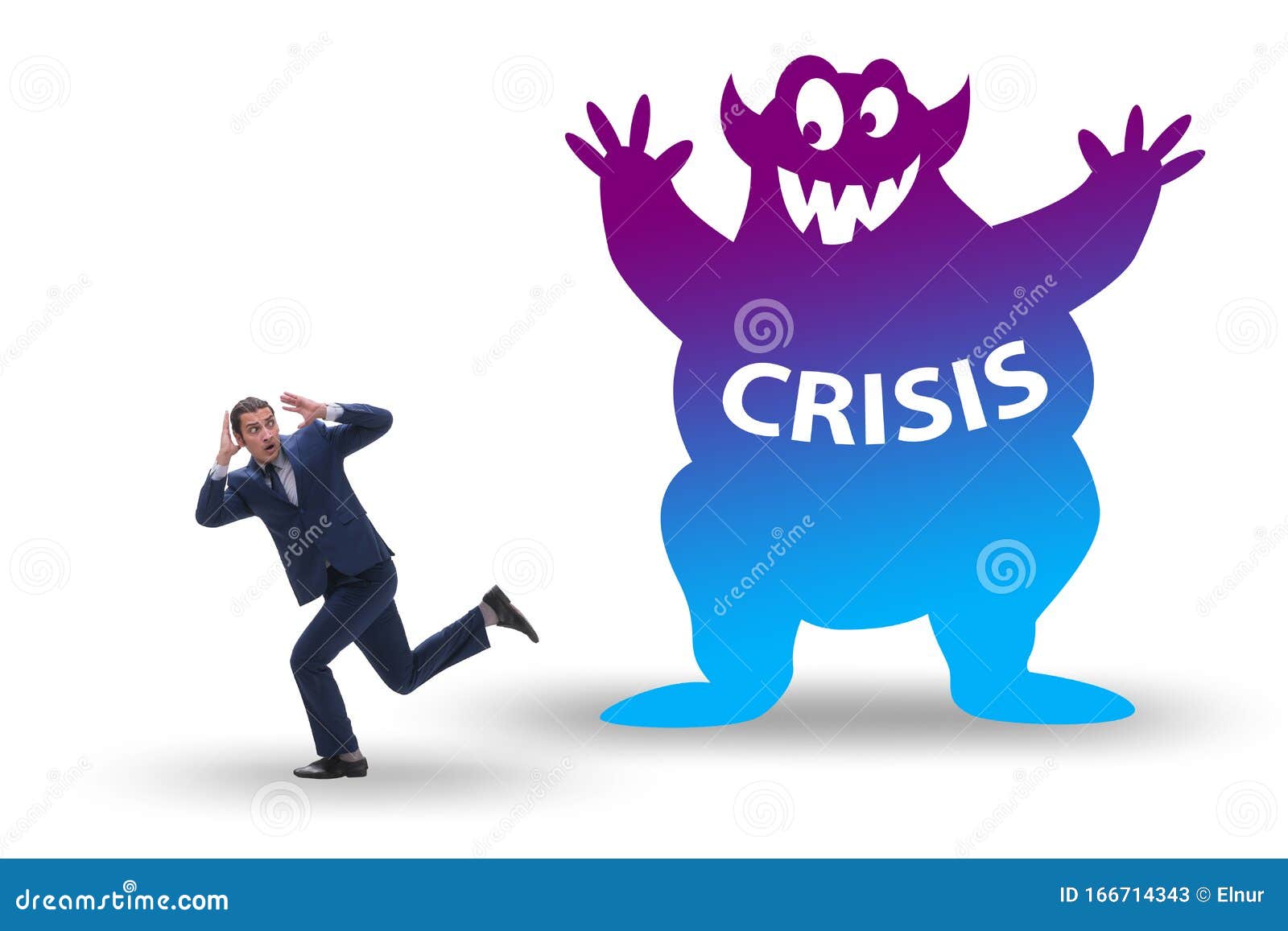 My first blog post for some time, for the last 6 months my time has been taken up with problems with my business caused by the uncertainty caused by Brexit. This has resulted in the difficult decision to close the business and move on. From adversity comes opportunity and I will be starting a new career soon.
I am proud to announce that I was elected Deputy Leader of the Conservative group at Arun District Council last Thursday and I will be using my skills to introduce a number of strategies in support of our group and our leader Terry Chapman.
Arun District is currently controlled by a coalition of the Lib Dems, some Independents and two Green Councillors. The Lib Dems have been very factional and are split several ways, there has been differing opinions with their Independent allies and a general feeling of confusion. The Officers at the council have had to spend many hours acting as Social workers whilst policy is worked out between competing factions ,
This has resulted in a dog's dinner of mixed messages and half baked policies and the very good financial position that the Conservatives have left last year has been trashed. Policy is being made on the Hoof and there are many statements of intent, but no business cases to back these up.
The Conservatives delivered the wonderful new Wave swimming and sports leisure centre at Littlehampton, they managed to do this without borrowing any money, using some of the reserves to finance the centre. The new Leisure contract with Freedom leisure which in proved all the districts leisure facilities gave a net saving of £1m per annum which was earmarked to rebuild those reserves over the short and medium term.
The LidDems over the last decades have critised us whilst in opposition for our strong financial stewardship of the Council (see below), they said we were too caustious, we should spend more and tax more, but we kept to our principles of ensuring that we drove efficiency and reduced staff to deliver services in a different way, EG we did more for less.
Cllr Matt Stanleys LibDem Cabinet member post last year
saying the Conservatives Should spend more, the
term "Dead Money" now seems exceptionally foolish
The budget the Coalition issued this February is already wildly redundant, they threw caution to the wind by committing to more spending and a higher than necessary tax rate of 2.7% compared to the Conservative County Council that kept with a 2% increase. They muddied the message by blaming the County Council and Central government for revenue loss, but we have never had to resort to this in the last 47years.
But with the advent of the CoronaVirus pandemic we can now see that strategy in its full light, we as Conservatives had conserved the Councils financial position for the rainy day when and if they came, that day has now arrived, but the LibDem Coalition have left us in a perilous financial position, I dread to think what the financial position will by the end of the year. There will either have to be a massive tax increase and or a cutting of services. The leader of the Council has already indicated that they are thinking of getting rid of the weekly refuse collection (Under the guise of a food waste pilot).
Many residents only come into contact with the Councils services when they have their bins emptied or they apply for planning permission, many other worthwhile services are hidden until they go, many of these services will be compromised!
My message to you is this there is a real possibility of an implosion of Arun District Councils services and the LibDems have only been in power for 10 months, its a sobering thought as we all think how we will be able to pay our bills, rather than getting Council tax holidays, the District Council will have to bring tax in to cover the above.